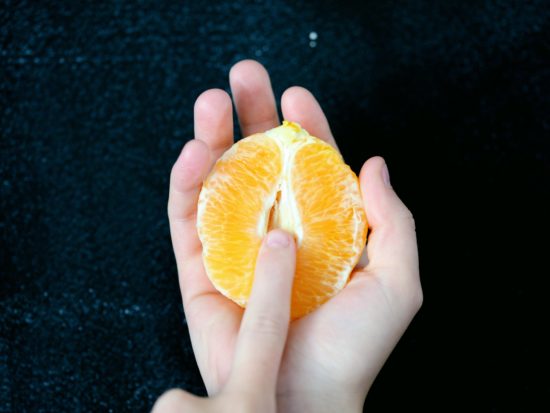 How's advanced is your 'clit-eracy' knowledge? There is a whole world of amazing language to describe different clitoral stimulation techniques, whether alone, with a partner, or a whole group of partners.
Many vulva owners and their partners have some tried-and-true methods for clitoral stimulation, but that doesn't leave a lot of room for playful pleasure exploration, so today we are exploring the vocabulary of clit touches.
Language is a powerful sexual tool, whether you use these terms solo to explore your pleasure, with an existing partner for some fun exercises, or with a new partner to describe what types of touch you enjoy receiving.