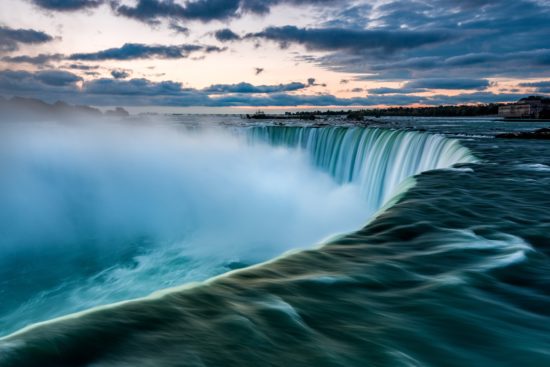 Ahhhh…here's an "ode to lube"! What a wonderful gift to our sex lives! How many times have we stopped to consider how great lube is? How we can use it for so many sexy-time acts of love and lust…Before synthetic lubrication there was…Pain. Discomfort. Aversion. Limitations.
Beginning with the ancient greeks, who were really into sex and who used olive oil as lube, to 1904 with the introduction of the world's first lube that needed a prescription, to the 1980s when it was first marketed and available to consumers, lube has changed the sex game for the better.
Lube has cast a wide bright light in the bedroom and allowed us to have penetration without pain, allowed things to flow easier, and provided a much-needed alternative to spit or oils.
In honor of the importance of lube, here are some real life testimonials on how lube has ben a sex life game changer.