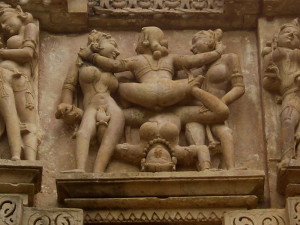 When we hear the word 'kink,' we tend to let our minds fall deep into the gutter. Getting intimate with someone on the kinkier side means you most likely won't be having your run of the mill sexual experience.
But kink is nothing new! People have been getting raunchy for millennia, and are showing no signs of stopping.
To set your dirty little mind at ease, here's a brief history of all things kinky.