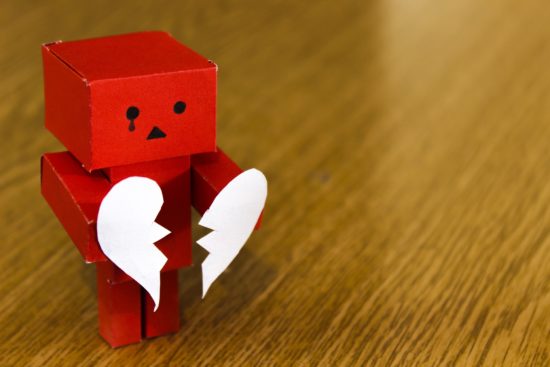 Dear Emily,
I've been in and "on and off" relationship for three years now that is currently on its way to being "off" again.
I feel we're just stuck in a cycle of break-up and make-up, and I don't think that it's doing either of us any good.
How many times do you try to make a relationship work before calling it quits?
Thank you,
Jane.