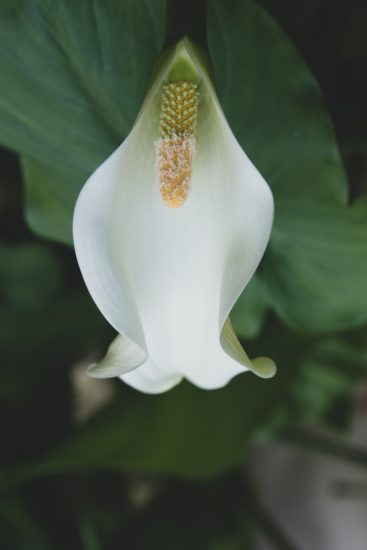 Ahhhh the clit. The holy grail of genitals. The mythical beast that everyone seems to be searching for like some erotic bullseye.
You might be the owner of a clit or a lover of them, or both. But you probably know the clit as the tiny little pleasure button at the top of the vagina.
BUT the clit isn't just that little dippin' dot that everyone seems to have such a hard time finding. The clit is a multifaceted character with a myriad of parts.
So take my hand, and let's take a deep dive into the beautiful topography of The Clit.