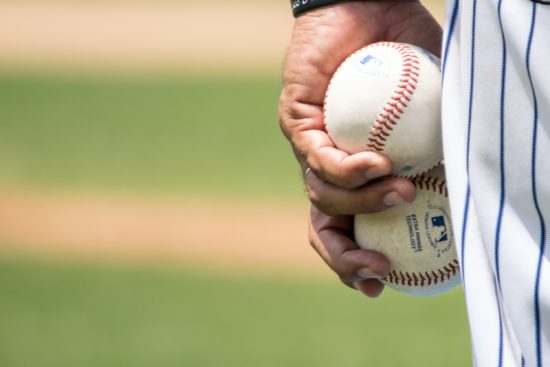 I have talked ad nauseam about penile play. However, there's a part of the anatomy that I have yet to cradle… And that is the balls!
The factory center where sperm is made and stored. They can often be ignored because they can be intimidating — a fleshy temperamental scrotum with two sensitive oblong spongious organs. But once you unpack the sack, it can be a ton of fun – a way to prolong and deepen the sexual experience and bond.
Have you ever been to a restaurant and left thinking that the appetizers were better than the main course? Well that is what the joy of ball play can be. Let's play ball!