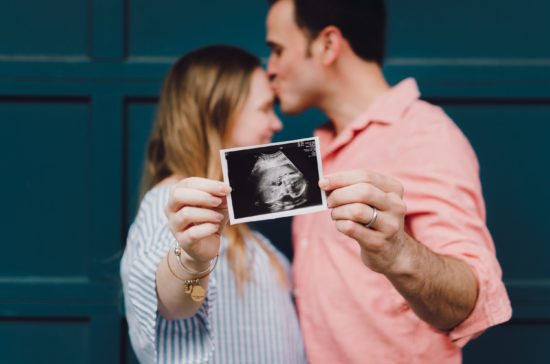 So, you've decided to start trying for a baby. You're growing your family. You're attempting conception. Congratulations!
Right now, millions of couples around the world are having sex to conceive, or doing the "baby dance".
But when you are TTC (trying to conceive), it can be easy to fall into a rut of boring repetitive sex. You have to work at it to keep baby-making hot, and this guide is here to help you do that!
(Note: this article is focused primarily on heterosexual couples attempting to conceive via natural methods, but some of these principles may also apply to same sex couples going through fertility treatments or any couples trying to conceive.) Continue Reading