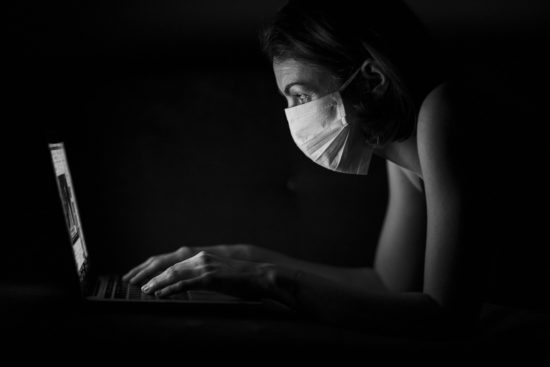 When more and more of us have been under government mandates to "shelter in place" or stay "safe from home" or, in other words "Quarantine and Chill," it has brought up all kinds of issues in our lives…and emotions.
One minute you're feeling frisky, the next you're chugging wine under your weighted blanket watching The Tiger King. Yeah. It's "Love In the Time of Corona," baby.
Well for us kinky folks (or those who would like to be), Covid-19 can be a real boner kill. But don't despair! You might be tempted to go all vanilla right now, but your kink flag is still there! So let's see how we can keep it flying, shall we?