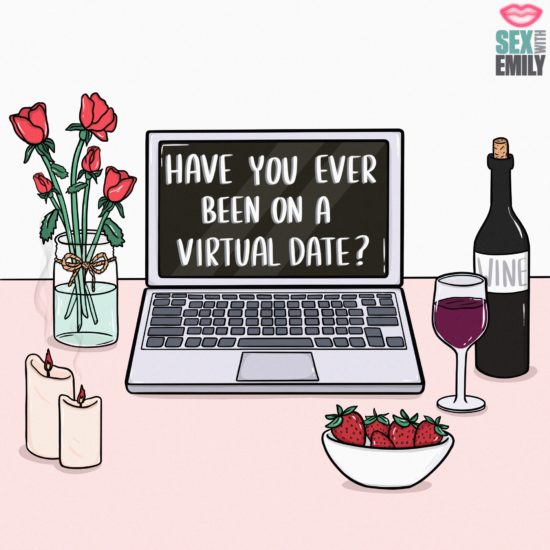 Some of us are surpassing 30 days of Stay-at-Home. For those without a boo, that may mean 30 days without that sweet sweet fix, that hot hook up, or that magical first date feeling. It means digital dating.
Physical contact releases feel-good chemicals and helps 'calm the nerves', which is especially important during these uncertain times.
However, if you don't have someone to snog during this time, there are some ways to date from a distance to get that emotional connection we crave! While staying apart, you can connect through a your screen, and make it hot!