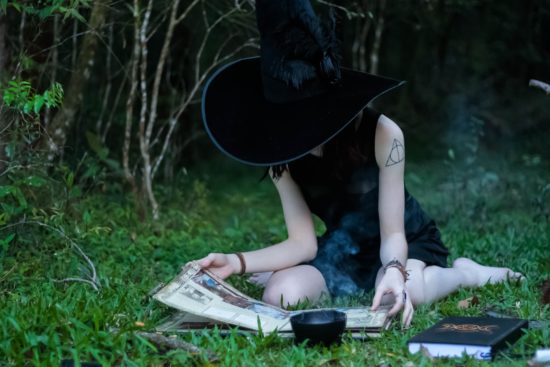 The term 'sex magic' is slowly making its way into the mainstream.
But what is it, and is it safe and fun?
Today we are going to explore four ways that you can celebrate and explore sex magic.
Discover some fun, meaningful, and sexy activities, you can enjoy to deepen your sexual relationship with yourself, and perhaps even enrich your life.