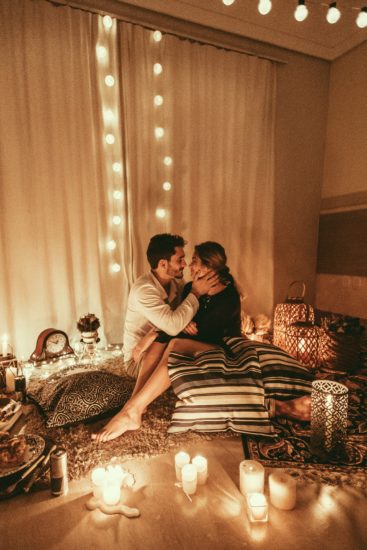 If you're anything like half of the world right now, you just might be stuck at home.
For a while.
Potentially, a long, long while.
But even though we're homebound, life goes on! Bring some joy into your life by appreciating the extra time you have with your sweetheart. If you're single, treat yourself to any of these activities and have a date with yourself!
Here's some at home date nights to use in this time of social distancing, or just to have a cheap, but sweet, date at home.