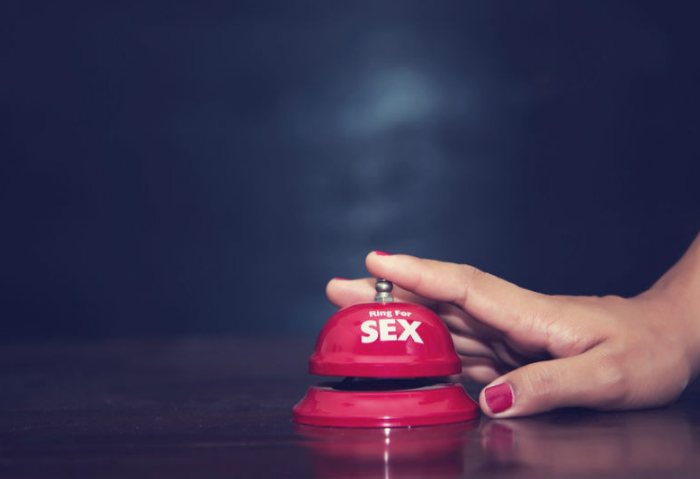 Hey, you. Yes, you—exhausted, resentful, sexless mom of three, I'm talking to you.
I know. There's magenta Sharpie on the wall, a 3-inch layer of dog hair on the floor, and you just stepped on something slimy that you think was cheese (you'll check it later). You haven't had a haircut (other than when you took the scissors to your own hair) in eight months and your feet are so calloused, you could run the Kentucky Derby and no one would look twice. Every part of that is true.
But we need to talk about just one thing: the sexless part. Keep reading.