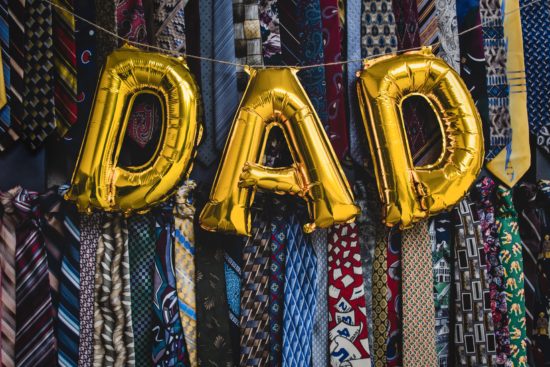 Father's Day is here! From bio-dads and stepfathers, to sugar daddies and daddy doms alike, it's time to celebrate all the fatherly figures we love – and how they can get the love they deserve as well. And in this blog, we're focusing on all the single dads out there.
Being a dad on your own has a unique set of challenges. Between diaper changes, packing lunches and first dances, a single dad's love life can fall by the wayside.
But fear not, fathers, there is a way to do it right! With a grounded outlook, great communication and willingness to army crawl your way through any muddy obstacles that arise, single dads can show the dating world that they are some of the greatest fish in the sea.
So whether you're one yourself, or in the dating market for one, here are our hot tips on how to make it the most of dating as a single dad.