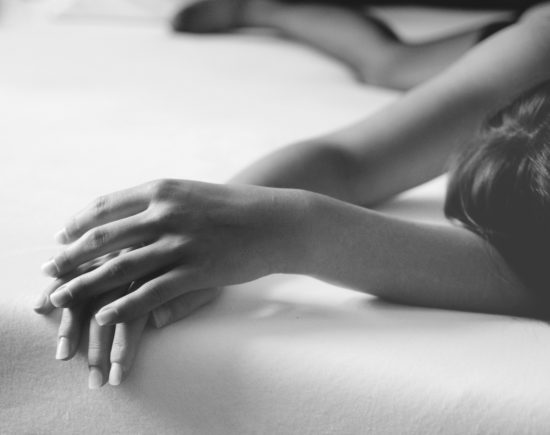 Humans are complex. But it's not our fault! Our bodies are a brew of complicated chemical messengers. These messengers are called hormones.
Hormones affect everything from our mental health to our skin's appearance, metabolism, fertility, sleep habits to sex drive.
They come in complex combinations and fluctuate over the course of our lifetime.
Hormones play a huge role in your sexual health, especially when it comes to your libido. There will inevitably be hormonal highs and lows in your sex life. Let's dive in. Continue Reading