Very a few love stories are stronger than that of a woman and her vibrator.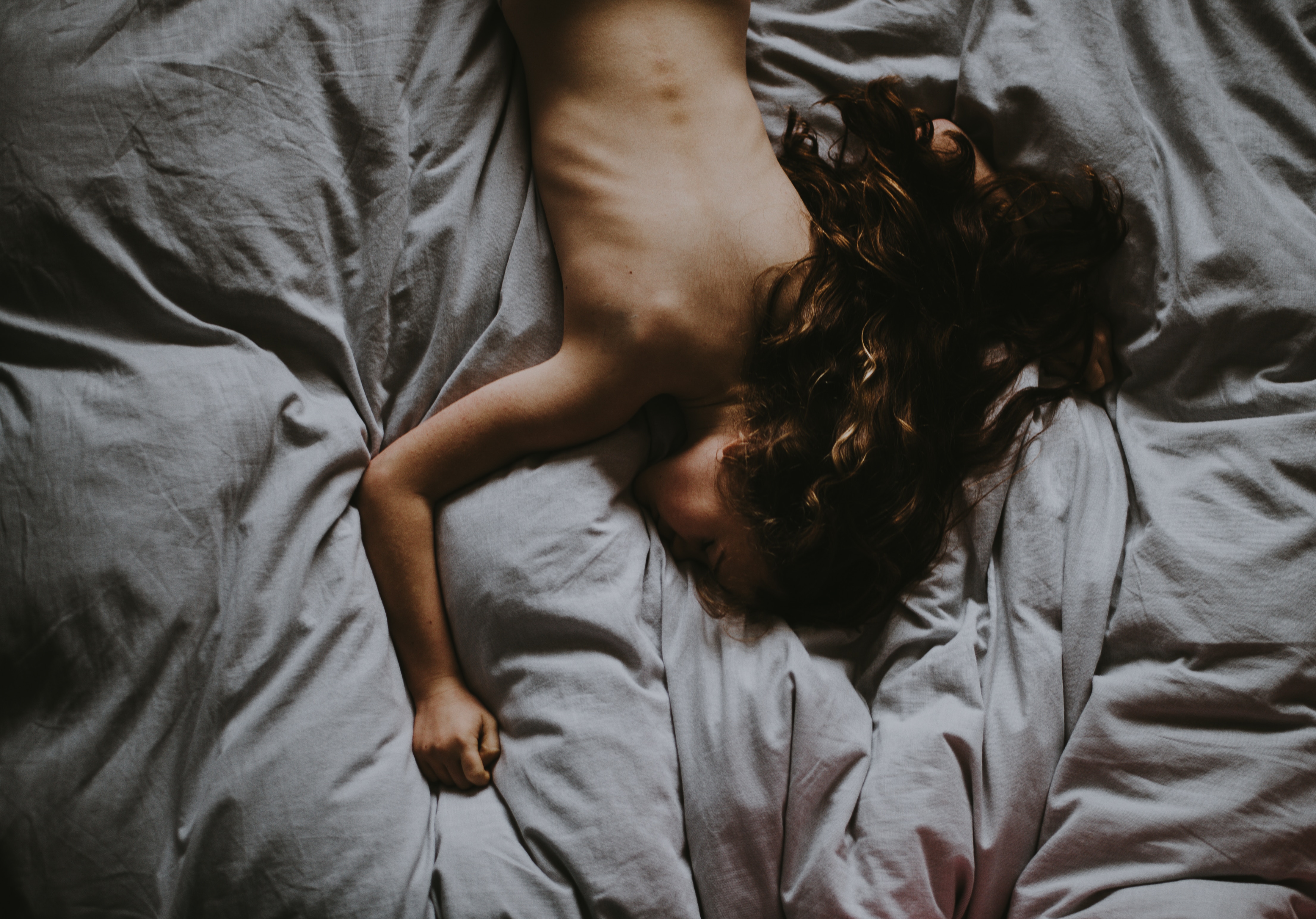 Self-pleasure, self-love, flicking the bean, jerking off, playing with peter, petting the kitty – yes, I'm talking about good ole masturbation.
There are so many names for the solo act, yet a multitude of people still think of it as their dirty secret. Their secret shame. Personally, I like it's given name. Although I, too, once felt weird to tell the truth of what happens behind my locked bedroom door, I now proudly proclaim to all that lend their ears that I "Netflix & Chill" with myself on a fairly regular (daily) basis.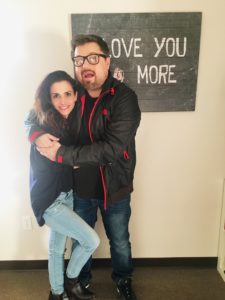 Behind every "common" sex question, there are hundreds of others who are looking for the exact same answer! In today's podcast, Emily provides insight to help all the lovers out tackle some of those sex and relationship issues we've all dealt with…
Click Here to Subscribe. Continue Reading
Podcast: Play in new window | Download