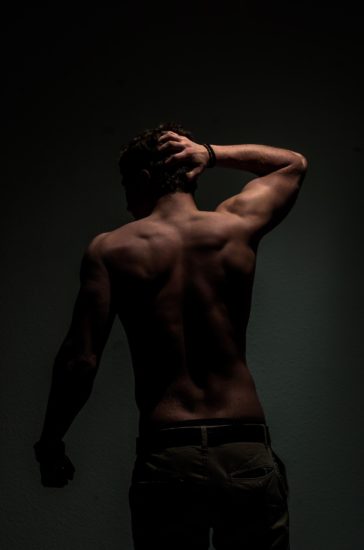 We could all use an update on the term "masculinity". The old, familiar definition of masculin is drenched in toxicity. What is the new, woke-r definition of masculinity that we should try to push?
From prehistory, to today, the idea of asserting dominance has always been one of the shapers of humanity. From the Roman Coliseum to the Military Industrial complex, the idea of masculinity has also been used as a form of dominance.
In recent years however, we as a culture have been exposing the underbelly of when the idea of masculine goes too far. This is what we know as toxic masculinity.