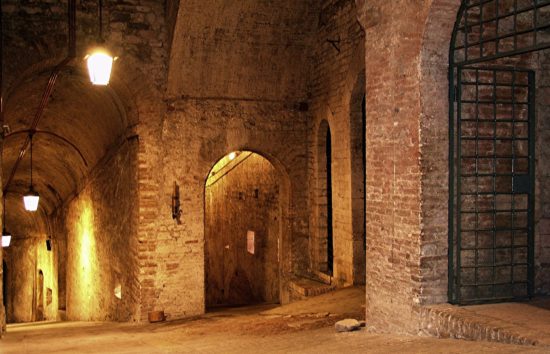 It's Halloween! This year, take your sex game up a notch by building your very own sex dungeon!
You can "spook" (ok maybe more like "titillate") your partner(s) in a sex dungeon built for suspense and excitement without having to leave the comfort of your own home!
And always remember these ideas are built on fully informed consent, which is a cornerstone of healthy BDSM play.