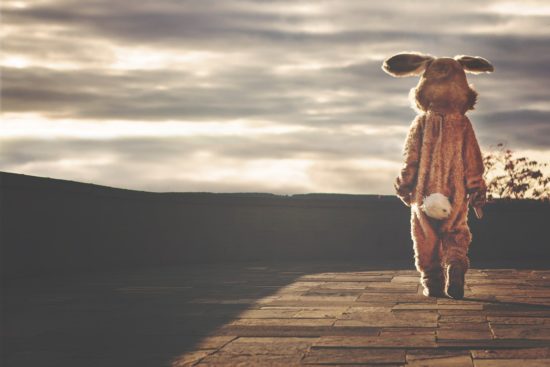 Faux fur, big ears, cartoonish eyes—to some this might sound like the aisle of a toy store. But to others, it's their community. And though you may not see them, there are plenty of furries out there.
Most people have at least heard of "furries". As a subculture, it has earned a colorful reputation over the years. Perhaps you're someone who only really knows about it from that one episode of CSI, but the truth is there's a lot more to the furry community than meets the eye.
So let's get into it.