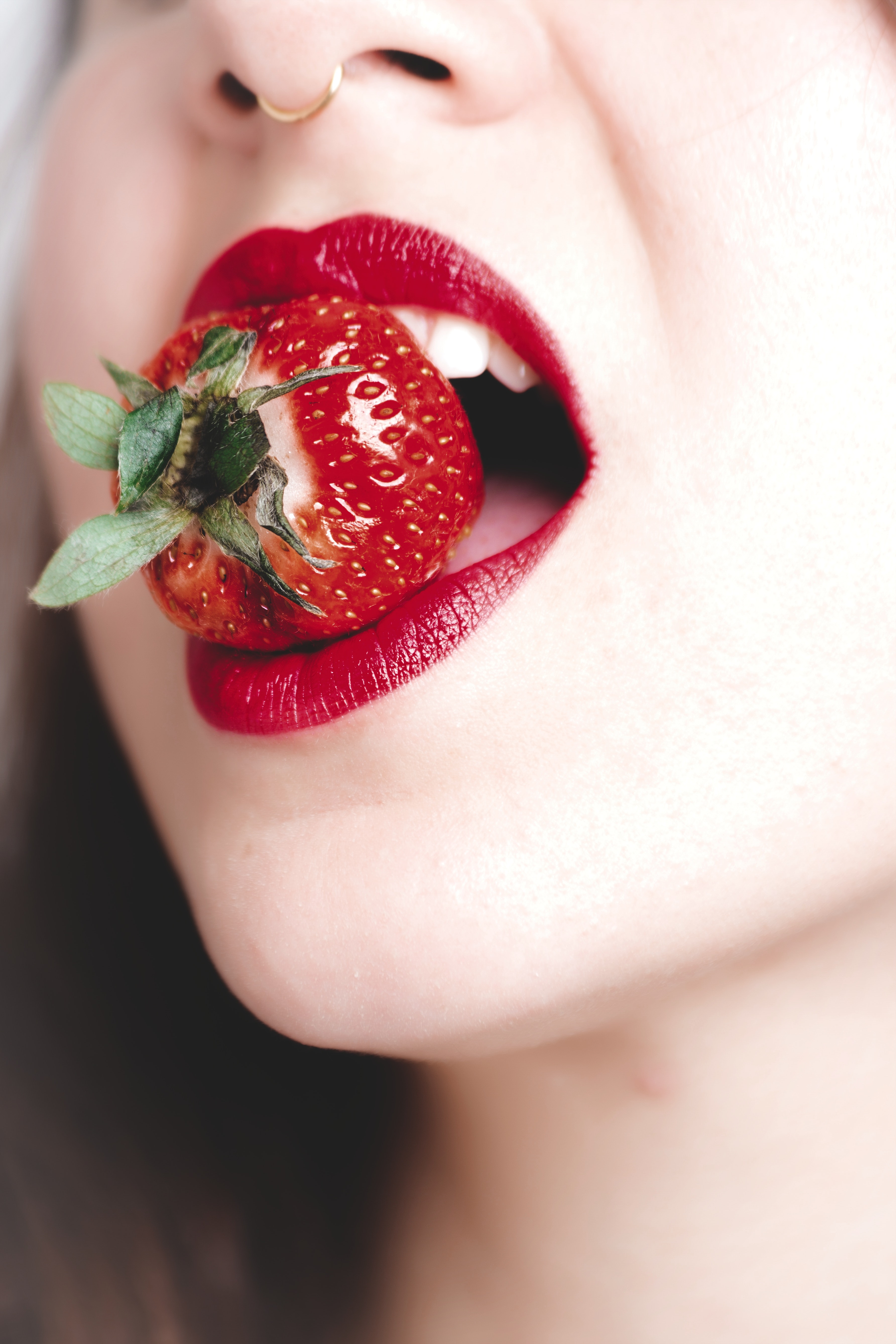 Along with sexting, I find that dirty talk in the bedroom is something so many people struggle with, but also desire.
I have a coaching client whose husband really loves it when she talks dirty, but she just feels so intimidated by it that she rarely lets it fly.
Some people love it, others want to do it but are intimidated.
Here are my top five dirty talk tips for anyone wanting to feel authentic while they talk dirty, and find their own inner dirty talk voice.