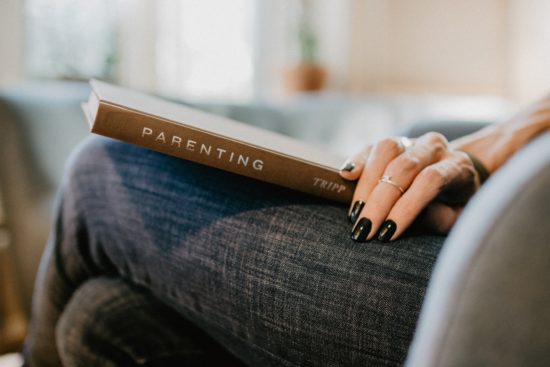 It's no secret that most of us are spending a lot of our lives at home right now. And with that comes more "quality time" with our partners, pets and, if you have them, kids. Your parenting skills are likely getting put to a unique test as well, but hey, that's not all bad!
Some may call it strain, but for others it's a tip-top opportunity. What better way to make the most of these times than bolstering bonds and strengthening relationships among your family?
So we'd like to provide some insight on how to optimize these twisted days on lockdown. We've rounded up some of our best podcasts about all things parenting!