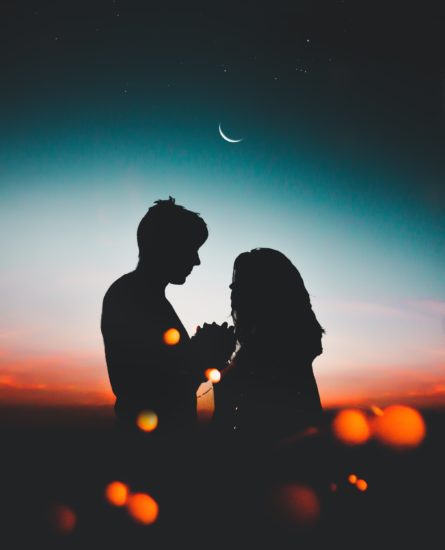 Welcome to Part Two of my Using Mars and Venus Placements for Sex and Love Astrology lesson!
If you haven't read through part one, do so now by clicking here.
Now that you understand a little about what Mars and Venus planets rule in astrology, as well as what your own personal placement are, we are going to get pretty juicy.