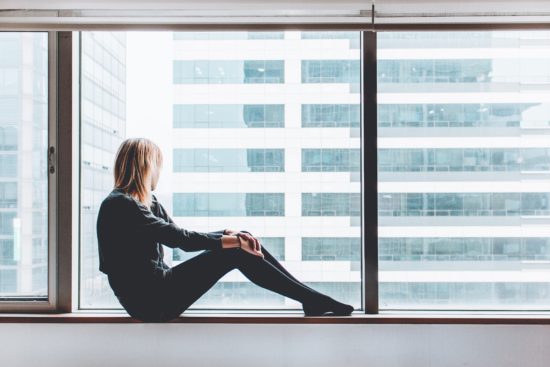 Unless you live in Antarctica, you're probably experiencing a huge upheaval in your life right now. All over the world, the spread of COVID-19 is bringing unprecedented changes to our work lives, social lives, and love lives. We're being asked to practice social distancing.
Distance is hard for all of our relationships…but especially for our romantic ones. But social distancing doesn't mean that you have to distance yourself emotionally from the people that you care about. Especially your sweetie.
If you and your lover don't live together, and can't get close because of social distancing, know that you're not alone. These unprecedented times call for unprecedented measures, but above all our human need to connect lives on. Here's some tips on how to stay together, when you're asked to stay apart.