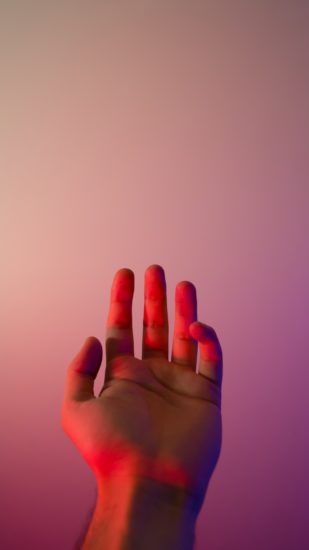 Given the current global health situation, if you've got a partner at home, chances are you've got tons of time on your hands to have sex. Oral and intercourse are awesome, but we can forget that there's fun to be had with just a hand job.
Hand jobs are great for many reasons. They're an erotic way to feel in control as you make your lover orgasm. They're fun and easy to do in different locations, and they also have a sexy nostalgia to them.
Now let's kick it old school and get down with some handsy basics.