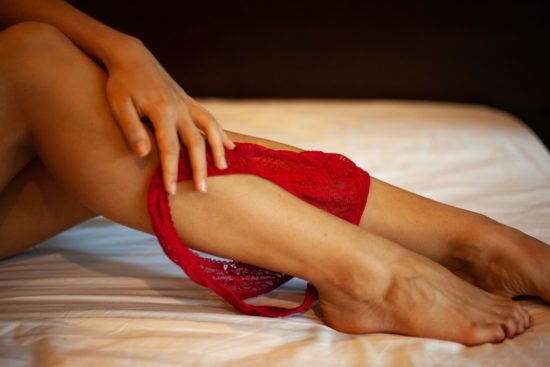 You know that feeling when you're in a new relationship, and you just can't wait to get home so you can ravage your beloved?
When you're driving and you feel your hands clam up, the hairs on your arm stand erect, and you get so wet you're afraid that you might ruin your new upholstery?
Well that's how I feel…coming home to me.
It all started a few weeks ago when I decided to treat myself. I had just gone through a breakup with a guy who couldn't or wouldn't get me off and I thought, enough is enough. If he's not going to do it, then I'm going to get it done. I've always been resourceful like that.