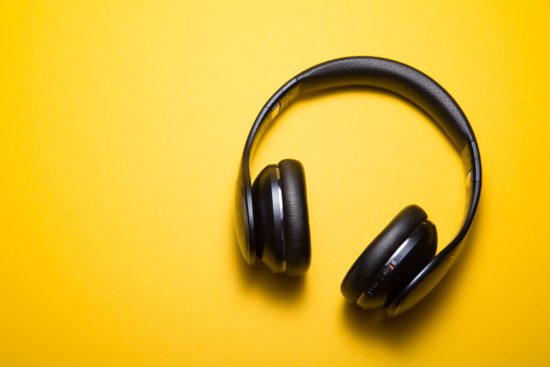 NSYNC versus Backstreet Boys, Star Wars versus Star Trek, the dress was blue and black versus white and gold: these are the types of debates that'll go down in the history books. But alongside those also comes one of the hottest topics of all…
Music or no music during sex?
If you have a solid sex song medley put together, it really can turn up the heat. So, we've put together a playlist of a few noteworthy jams that can totally seal the deal.
(And if it's not so much your thing, then be prepared for some major inspo that just may change your mind!)