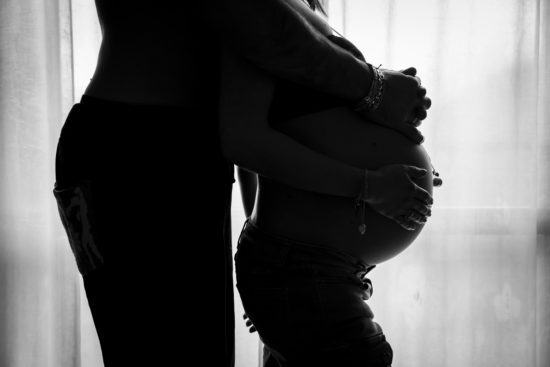 Navigating sex while pregnant can be challenging. I'm here to help.
I write a lot about personal stuff. My boobs, my kid, my old dating life, eating disorders, addiction and loss.
But for some reason, writing about the bedroom department feels more intimate than writing about the feelings department.
As I move into the third trimester of my third pregnancy, I'm realizing that some of the things I'm dealing with are universal, and definitely not talked about enough.
In our mom-to-be circles, we talk about our underwear not staying up, swollen ankles and that guy who thinks it's okay to ask if you're pregnant with twins. But when it comes to sex, we mainly just talk about not wanting to have it. Continue Reading