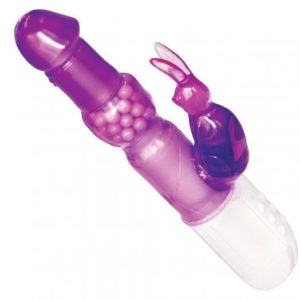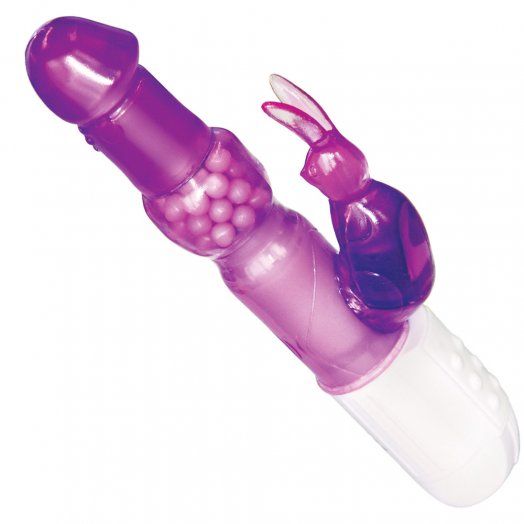 Masturbation May is Marching on! In all the discussion of self love, we would be remiss not to honor a gold standard in masturbatory pleasure. I'm talking about the almighty "rabbit."
The rabbit-style vibrator is one of the most iconic sex toy styles and known for its internal and external stimulation.
In this article we will briefly cover what it is, its history and presence in the collective sexual consciousness. Plus we'll tell you all about our current favorite.