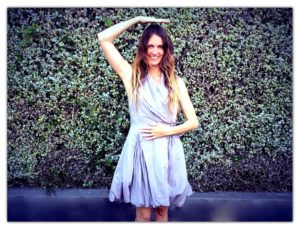 Sometimes it doesn't matter how much pleasure our body can experience; if we can't get our minds on board, some of that pleasure has a tendency to get lost in translation. And the harder we try to bridge the gap, the further apart the two can feel.
As women, we're well-know for our ability to multi-task. We're capable of juggling our homes and our jobs, our families and our friends, while still managing to work in a little time to make magic in the bedroom. But until we can get our minds and bodies on the same page, we will never be able to reach our full pleasure potential. So how do you re-connect the two?
Sex Coach Pam Costa shares how she brought the erotic energy from her body and mind together into one in her latest Down to There blog.