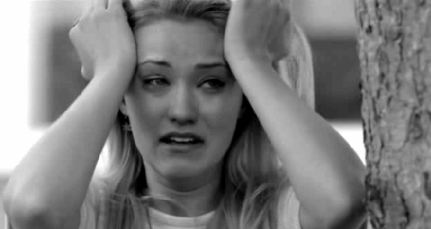 If you have a pulse, Valentine's Day probably gives you anxiety. Singletons feel lonely and like there's no hope for love.
Maybe you embrace your singleness and celebrate Galentine's Day, but deep down feel bitter and sad sitting next to that table where some stupid couple with stupid faces is getting engaged.
Guys with girlfriends feel ridiculous pressure to do things right; jewelry? Flowers? Chocolate? All of it? Many women have ridiculous expectations of perfection, setting themselves up for disappointment because they didn't get a ring.