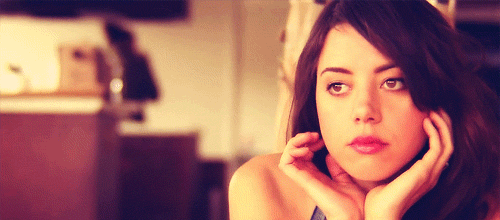 "I don't understand why you don't have a boyfriend," my friend Ousmane said to me. "I mean, you're pretty cool." We were walking along the sandy streets of Dakar, Senegal, on our way to go play soccer.
"Because I don't WANT a boyfriend," I responded. "I like being single."
He looked at me skeptically, which hit a nerve—maybe there was something wrong with me? Was I undateable? Unloveable?—but I reminded myself that the dating culture in Senegal was completely different than the one in America. In a month I would be back home, where singlehood was celebrated and encouraged amongst 20-something year-olds.