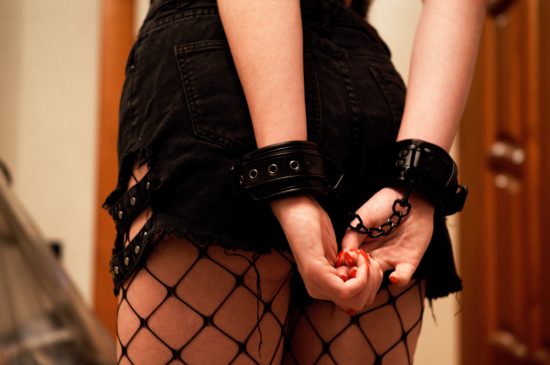 Back when we had another sequel to the 50 Shades trilogy to look forward to, some of us could at least fantasize about doing some of the steamy things dominant Christian and submissive Anastasia were doing.
This year, if you want to spice up your sex life on Valentine's day with some BDSM, you're going to have to DIY without the box office fantasy. This is a good thing, as the movies were problematic anyway as far as proper and ethical BDSM behavior is concerned.
Lucky for you, this article is comin' in hot! And just in time for the big V day. If you haven't yet planned and executed a BDSM "scene," Valentine's day is the perfect time to do it!
So, let's get you strapped in, tied down, and focused on the following steps and tips to set up a hot and fun BDSM scene for your Valentine this year.