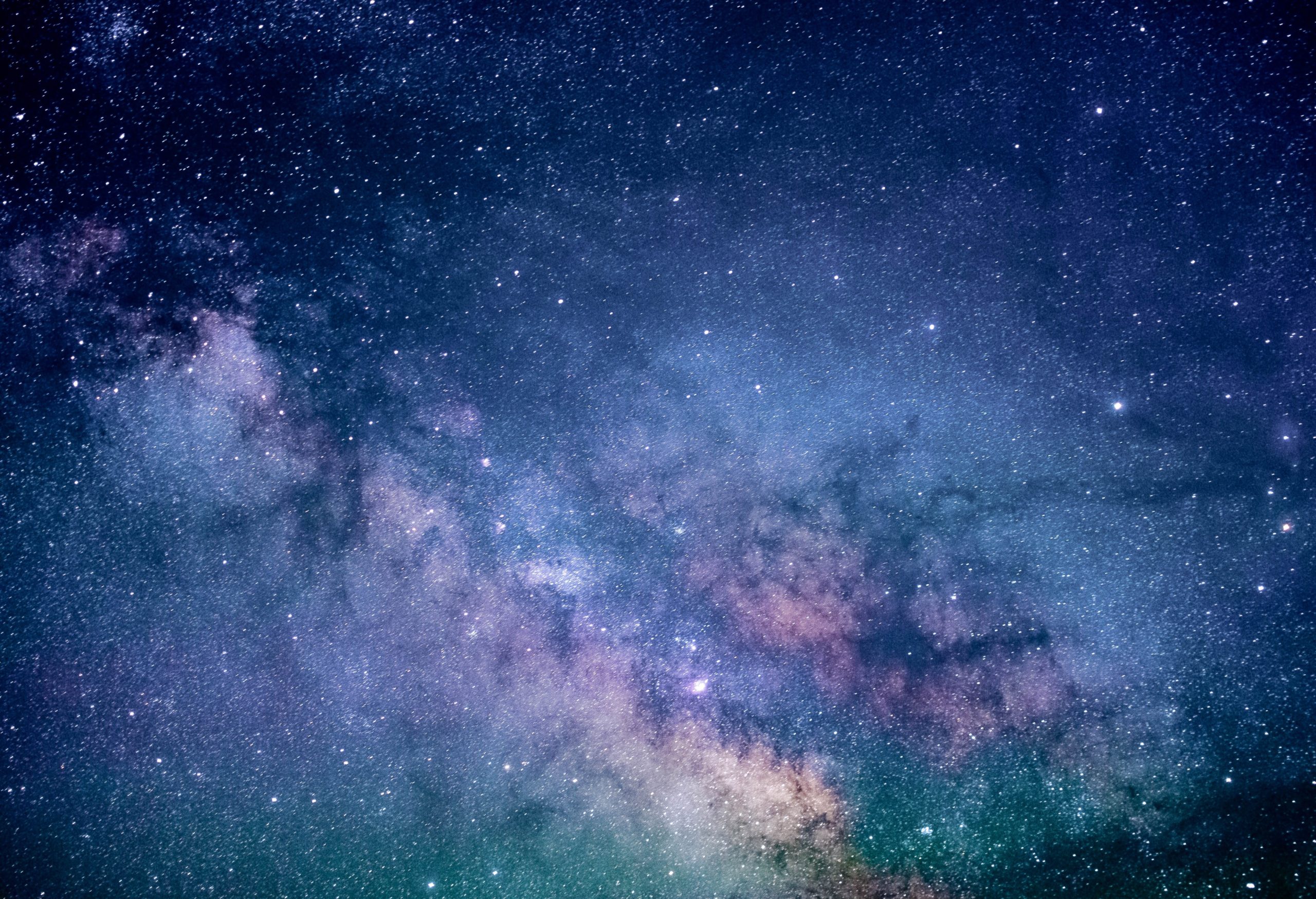 Welcome to October, my star crossed lovers! Can you feel the energy shifting in the air? This month we're celebrating and exploring sexual fantasies, so get ready for shorter days and longer nights to unravel your dark desires. Not sure where to get started? Let the October Sexoscope be your guide.
October has a few important and significant Moon events that are sure to open doors to understanding ourselves and the world around us, including a Blue Moon on Halloween. As we come closer to this magical night, we should all take advantage of the opportunity to go deeper in our spiritual journeys by reflecting and refreshing on our present days.
Start this month with new things you want to integrate into your life and letting go of the old. By October 13, Mercury goes retrograde in Scorpio, making it important to address intimacy and vulnerability in our relationships. The Blue Moon on October 31st is in Taurus, and therefore destined to awaken our sensual wants and needs. Try not to be stubborn, but instead authentically open yourself up to your desires.
Aries
Looking for something to amp up your sex life? Time to bring play into pleasure, Aries. Bring the battle into your bedroom by playing new athletic sex games. There's no winners or losers when it's fun for everyone.
Taurus
Words mean everything during this season, so don't let anyone get them twisted! While you might enjoy luscious gifts, you'll really enjoy some delectable sex talk. Suggest that your partner whisper their desires before the fun begins in order to amp up anticipation.
Gemini
Sex isn't about the destination, but the duality of curiosity and pleasure. And who knows duality more than my dear Geminis? Go on a sexual discovery journey with yourself or someone you would like to know better.
Cancer
There's a lot going on in the world and that can be so overwhelming for your emotions and energies. If you feel like hiding under the covers, please in a warm body or great sex toy. Remember, your vulnerability makes you stronger!
Leo
It's all about you, dear lions. Bring self-pleasure to a new level and, if you are brave enough, show someone how you like to do it best. Focus on how you're feeling and keep fueling the flames that heat you up.
Virgo
Don't deny yourself the timeouts you need to get in touch with your massive sensuality. A bath with scents and candles is in order. Look into the ways to take your sexual self-care to the next level and then translate that love to your relationships.
Libra
It seems like you've been out of harmony in your personal and private spheres, making it hard for you to feel centered. If you need to rebalance, try a new position and a new safe word to help you find yourself again. (After all, it is your season.) You can also find some new toys to add to your collection and make yourself feel extra special.
Scorpio
This season is the perfect playground for your dark desires. You can talk more deeply in intimate ways, and be more persuasive than ever before about the perks of sexual commitment. Express what you want with your partner, who is sure to aim to please your hunger.
Sagittarius
It seems like you've been either restless or looking for new ways to open doors to your fantasies. If you can't leave the house, at least you can spend time seeing exquisitely produced erotic dramas and reading some sizzling novels. Curling up to new sexy practices will inspire your curiosity.
Capricorn
Don't let the bad news into your bed–you have control over more than you think. Channel your inner dom this season; make sure your sex life is all about what's good for you and whomever you desire.
Aquarius
Setting boundaries will lead to better sex, dear Aquarius. Turn off the noise and turn on the poise. If anxiety or too many thoughts are invading your head during sex, it's time to take a breath to enjoy the moment. Let your sex partner(s) know how to help you slow down and get out of your head.
Pisces
If ever there was a time to daydream about sex, it is now. Whenever and wherever you can, lose yourself in a moment of sexual bliss recall. What fantasies do you go to when you let your mind wander? As a water sign, let your thoughts ebb and flow into your next move.
—
Jennifer Freed PhD is the best selling author of Use Your Planets Wisely and a renowned psychological astrologer and social and emotional education trainer. She has spent over thirty years consulting clients and businesses world wide on psychological, spiritual, and educational topics. She has served as the clinical director of Pacifica Graduate Institute and is national consultant for EMDR (Post Traumatic Growth Therapies).
​Dr. Freed's passion is to awaken the potentials of each client and collective and to guide them to make lasting contributions to their communities.