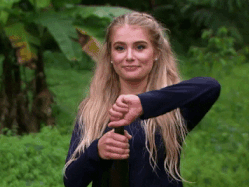 The days of summer may have come and gone, but the same is never said of our sexy stable of headlines.
From dating in the digital age to pleasure hacks and sexual milestones, here are some of our favorite stories this month.
Ready for another enticing edition of sex in the news?
Let's dive in!