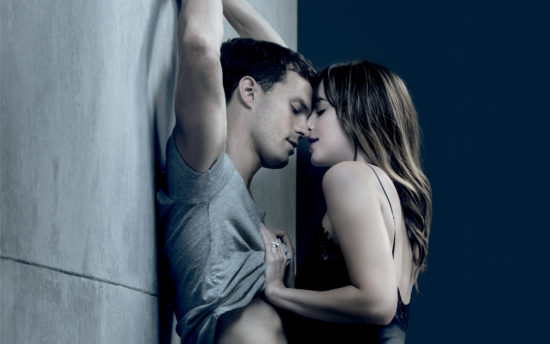 When you think about sex in the movies, it's almost always flawless.
From perfectly timed one-liners to impeccably made-up bedroom faces, sex the movies looks all-around awesome.
Sometimes when it comes to accuracy, the big and silver screens miss the mark. But when they get it right, it feels so so good.