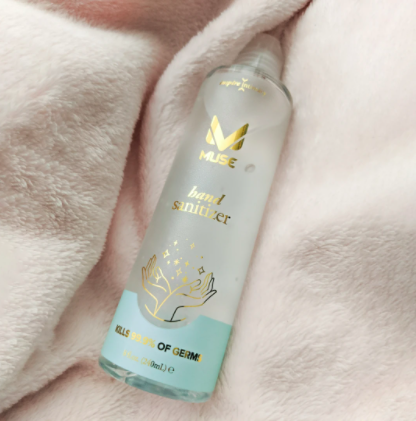 Covid-19 is changing the world as we know it. One industry that is seeing a big boon in sales due in part to the stay-at-home orders and a growing need for self-pleasure is the sex toy industry.
With masturbation being the one truly safest sex you can have during quarantine, finding and purchasing a new toy has become something of a new pastime. The privacy factor of being able to order online has also fed into the rush to purchase a new sex toy during lockdown. Yet, as the LA Times reports, "sex-toy sales are up, stigma is down."
Meanwhile, one sex toy maker, Muse, has switched over its manufacturing from lube to hand sanitizer.