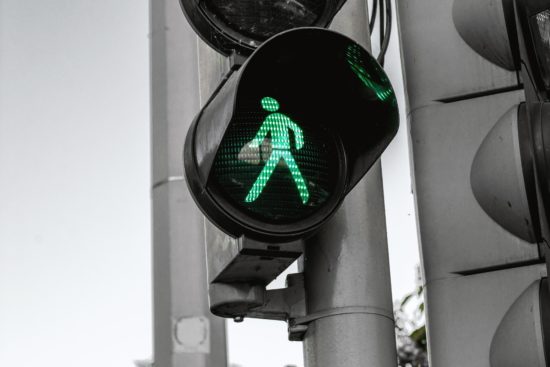 We all hear about red flags when it comes to dating, but what about green flags?
It's certainly necessary to learn early warning signs to identify a toxic or abusive partner. But don't get so caught up in looking for red flags that you don't notice the green ones.
Today, I'm covering the top 4 signs that suggest you just might have a lovely healthy potential partnership on your hands.