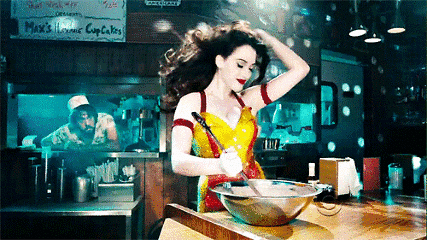 We all know what it's like. You have to pluck feathers off of a giant, naked bird before stuffing it; the gravy is bubbling over; people are texting every five minutes asking questions you clearly answered weeks ago. You're trying to keep the sweat on your nose from drizzling onto the sweet potato pie Pinterest promised would be easy.
Suddenly you wonder what inspired you to ever sign up for this.
Excess energy in the form of anxiety, nervousness, or stress, is pulsing through your body. What EVER will you do with it?