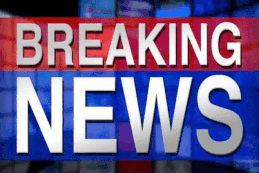 Summer might be flying by, but that doesn't mean you should let the headlines do the same!
July is here, which means a new crop of sexy stories to spice up your sunny spirits.
So for your latest installment of reading pleasure, it's time to check out this month's steamy edition of sex in the news.