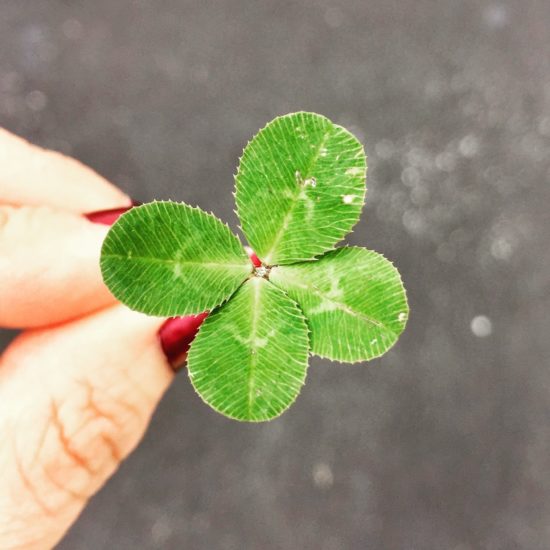 Top o' the morning to ya! It is St Patty's Day and it's time to get it on!
Ahhhh St. Patrick's Day! A day where leprechauns, shamrock, and green beer abounds!
As the world around you goes green, now is the time to get pinched (if you're into that lol).
This year, you don't have to go out to a bar, drink yourself silly, and go home and drunk masturbate (although that can be fun, too).
Here are some better ways you can get lucky on St Patty's Day.