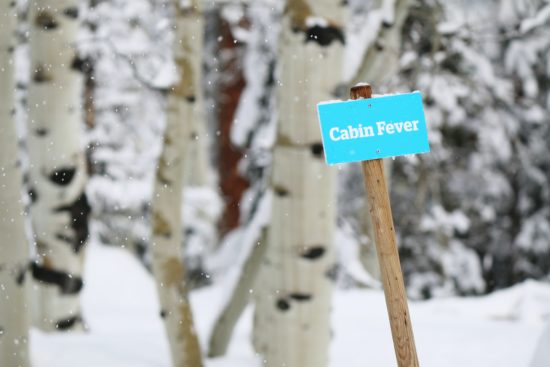 If you live…anywhere in the world, you're probably practicing social distancing. If you live with your partner, you might be craving a little social distance from them.
Around the world couples are being kept in a pressure cooker called… our homes.
Depending on your dynamic, it might be a little harder than you thought to keep things sailing smoothly.
It's perfectly normal to experience a little cabin fever at this point, but don't let isolation turn you and your beloved against one another. Like a research team on Antarctica, you're going to have to work together to get through the winter til the snow thaws. No matter how annoying your teammates snoring gets.
Here are some key points to battling cabin fever as a cohabitating, quarantined couple.