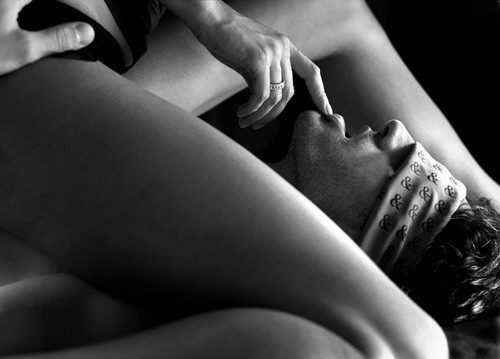 Ah, the art of the tease. It's the best way to start up something steamy and the longer you savor the suspense, the better.
You know those delicious moments leading up to sex?
Imagine if you could prolong that sexual tension, the sizzling sense of anticipation and draw it out until you just can't take it anymore.
You have to have each other right then, right there, right now. Continue Reading