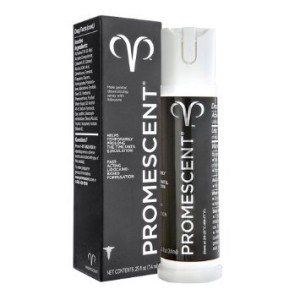 The results are in… There really is only one product that is clinically proven to effectively delay ejaculation.
A recent study revealed what we here at Sex With Emily already knew to be true: Promescent will help you last longer and can ultimately change your sex life!
Promescent is not only for men who experience premature ejaculation problems; it is for anyone that wants to last even a little bit longer or just wants a new bedroom experience — Just think of Promescent as the wingman you keep at your bedside table.
But maybe it's not enough that WE are obsessed with it. Maybe you need proof. Scientists put the product to the test, so if you didn't know the wonders of this magical product already, or if you're just a Cynical Cindy, let the facts enlighten you.
Continue Reading