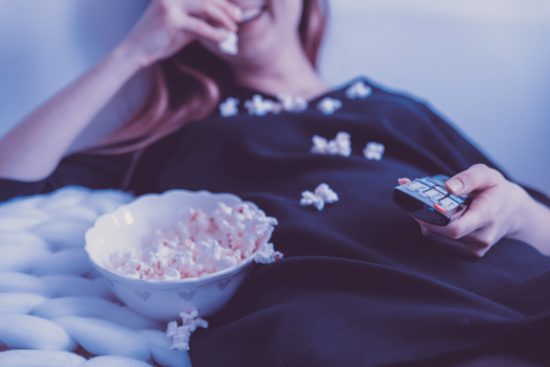 Valentine's Day. Love it or hate it, here it comes!
If you are single (as I have been most of my life), you might fall on the "hating it" side. You might see constant reminders everywhere of the "couplehood" you are not currently in. Or, if you just got out of a relationship, the holiday flurry of flower sales, chocolates wrapped in red cellophane, and hearts everywhere, might just put you in the worst mood ever. (Last year, I broke up with someone on Valentine's Day – not recommended.)
I am here to tell you that you can have a fabulous Valentine's Day without any romantic partner in sight. How? Let me show you the way.