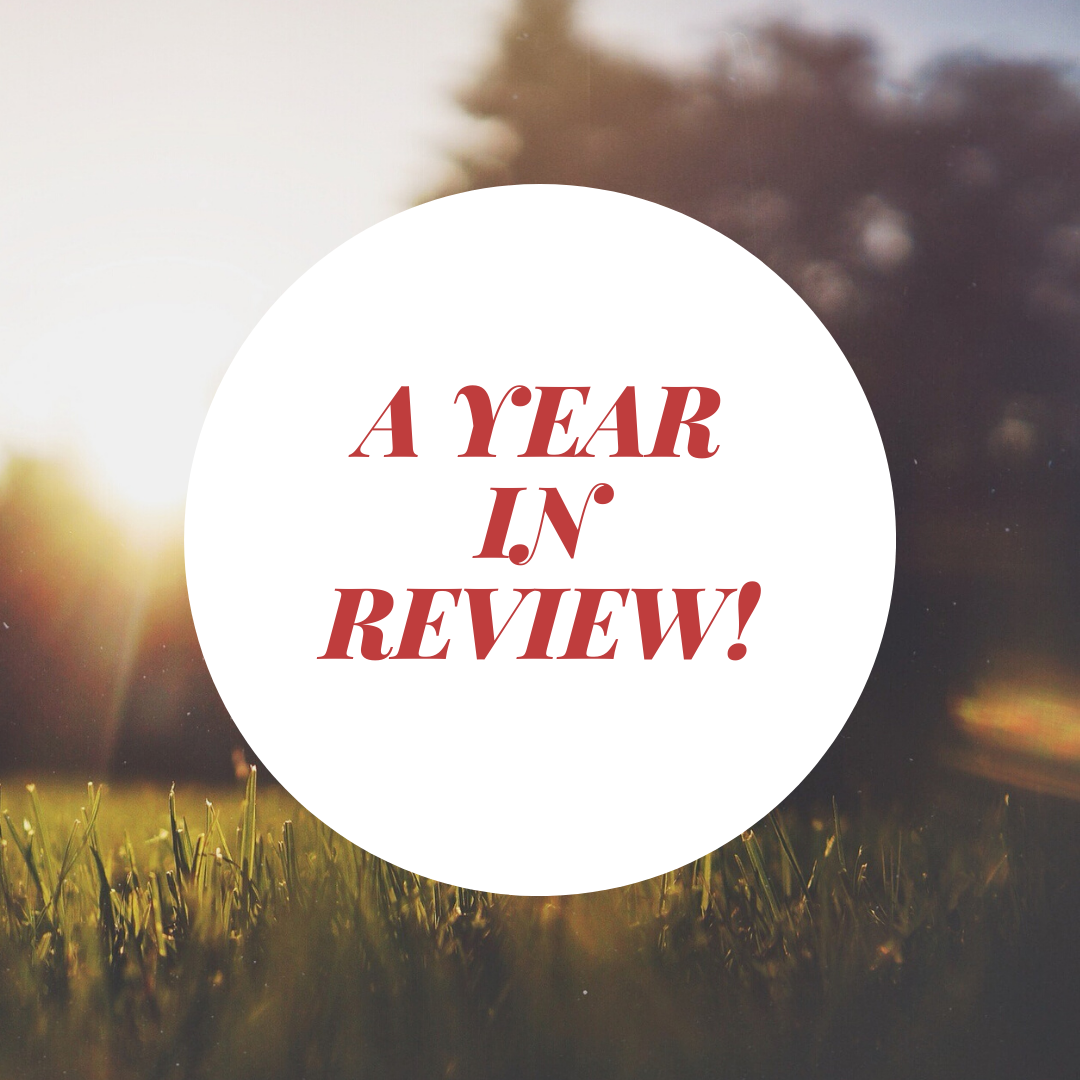 With 2019 coming to an end, we took some time here at the Sex With Emily office to reflect.
We took a walk down memory lane to see which podcasts and articles made the Sexy Hits lists. The ones you all loved more than the others.
So to end the year 2019 with a bang and start 2020 with a head start, here is all that top content in one place! You're welcome.