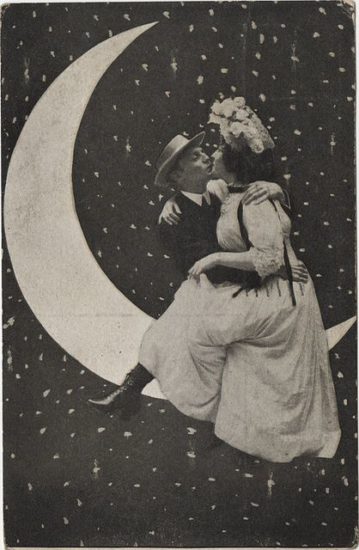 Astrological compatibility … is it a real thing?
I get this question a lot in my work, as people are trying to use astrology as a new tool in determining compatibility.
It's no surprise either, especially considering the current prevalence of astrology in mainstream media.
But how do you figure out where to begin?
Well, today we are going to explore the concept of being astrologically compatible with someone.
Plus, I'll reveal which are the best matches for each sign.