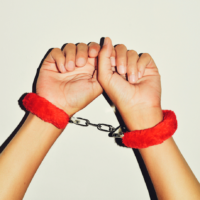 5 Easy Steps to Start Exploring Kink with a Partner
What does kink look like? Well, it depend on who you ask. Here's how to start exploring kink with a partner–in 4 easy steps.
Read More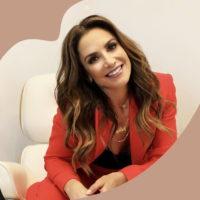 Best Of: Stop, Drop & Cuckold
I share tips to bring up your fantasy with your partner, why people enjoy cuckolding, and what to consider before you dive into your next sexual fantasy.
Read More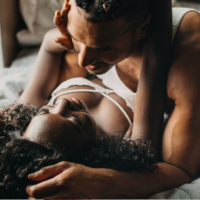 Ask Emily: How to Orgasm During Missionary
Missionary is known for being the most "vanilla" or boring of sex positions, but don't let that reputation fool you.
Read More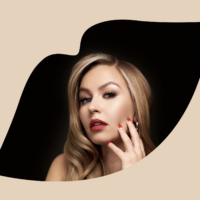 Sexually Confident w/ Serena Kerrigan
I talk with the Queen of Confidence about what she has learned from going on over 50 online dates during quarantine and her passion for masturbation.
Read More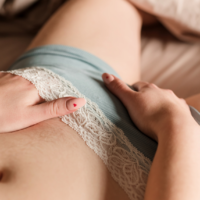 Ask Emily: Why Does My Partner Want to Watch Me Masturbate?
Has your partner ever asked you to touch yourself in front of them? Trust, this is super common and super hot.
Read More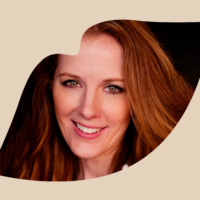 Porn & Pleasure w/ Jacky St James & Ana Foxxx
Ever wonder what happens behind the scenes of your favorite porn? I ask adult filmakers what it's like being on set & what constitutes 'ethical porn.'
Read More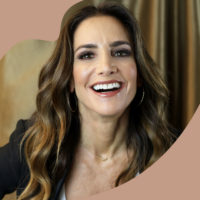 Hotline Calls: Ghosting, Orgasms & Open Relationships
I answer your questions about what it means when you fantasize about your ex, how soon to start dating after a breakup, and ways to avoid ghosting.
Read More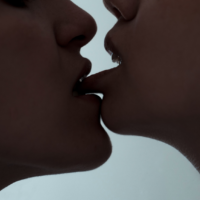 10 Tips to Revive a Stale Sex Life
Nothing in life lasts forever, and sometimes that includes mind-blowing, life-changing sex. We're not saying that… Read more »
Read More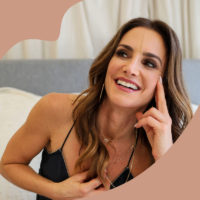 Best Of: What to Expect When You're Expecting a Threesome
In today's Best Of episode, I'm talking about threesomes, why they can be hot, the importance of aftercare, and ground rules for making a threesome work.
Read More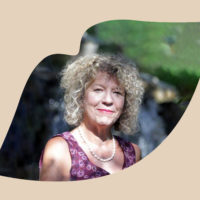 Squirting Secrets w/ Deborah Sundahl
Squirting expert Deborah Sundahl and I dive into where the g-spot is located, how to find it, and how to build up to a deep and satisfying internal orgasm.
Read More