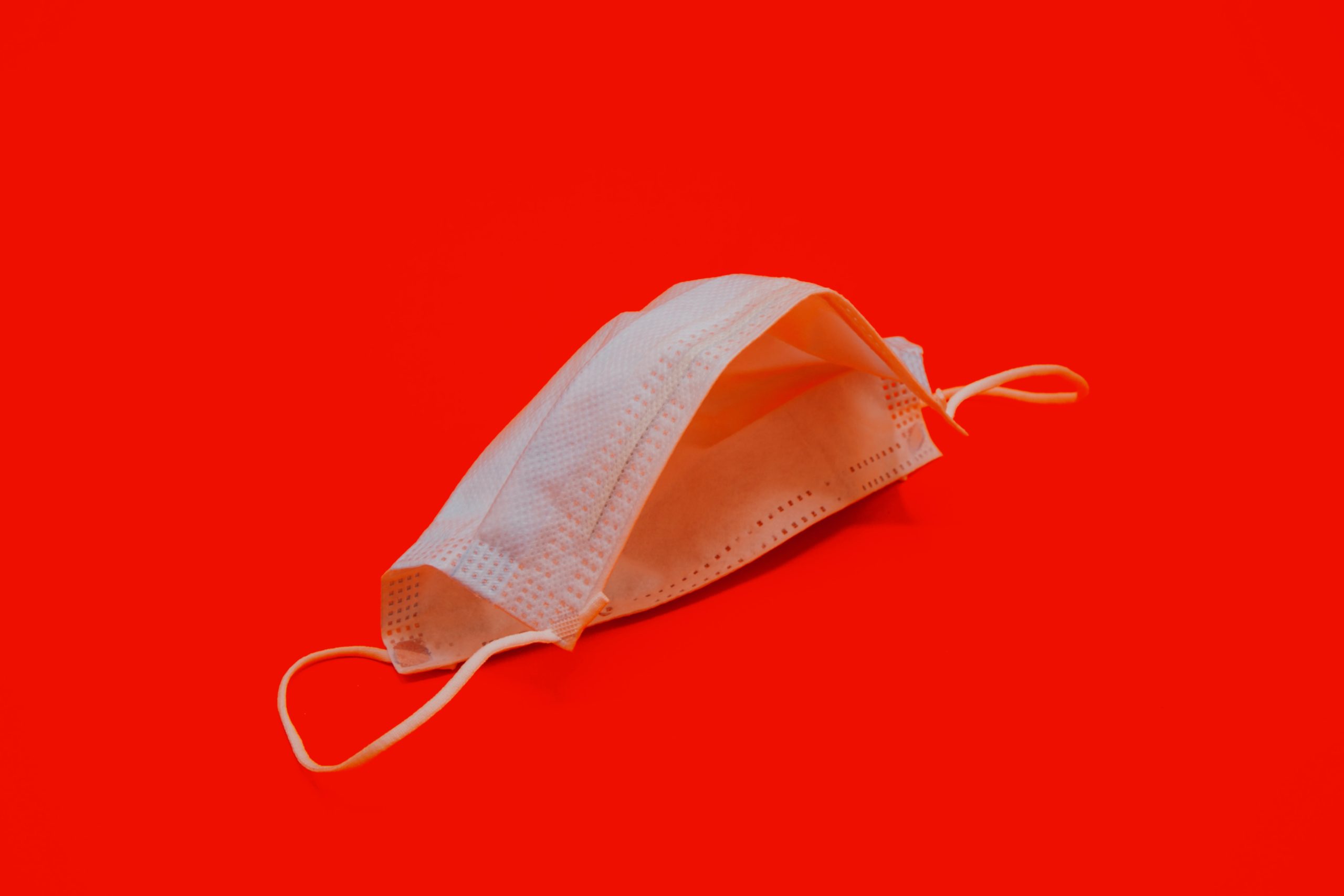 There are many things we don't yet know about the Coronavirus. But one thing is certain: wearing a face mask helps protect you and everyone around you.
Hmm, a small covering that you can wear to stop the potential spread of disease, to keep you and others safe…remind you of anything?
That's right folks, I'm talking about condoms. Of course there are major differences between these two prophylactics. But there are also, and perhaps even more, parallels that I'd like to point out between them. Face masks are kind of like the condoms of Coronavirus. And just like actual condoms, everyone and their mother should be using them.