5 Sexy Underwear Looks Anyone Can Pull Off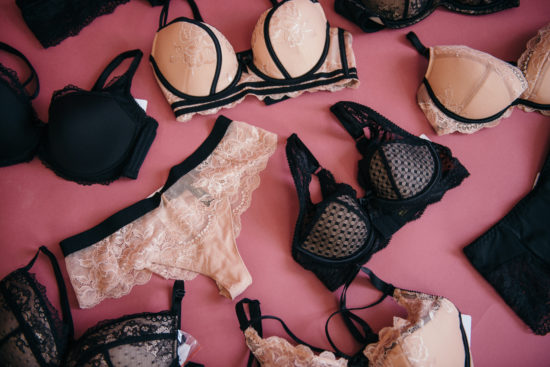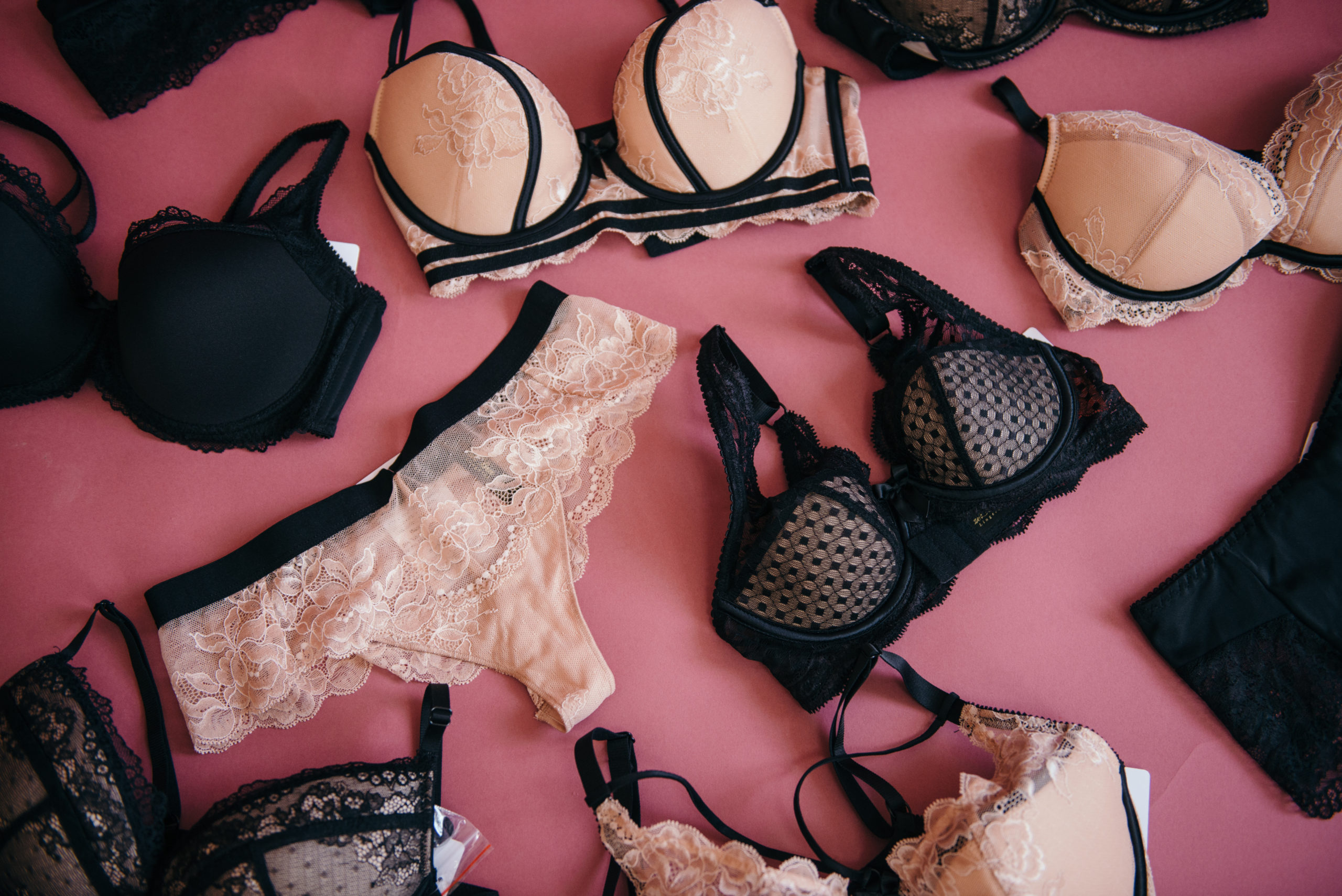 Sometimes the best way to cheer yourself up is to dress yourself down. That's right baby, I'm talking underwear. Though 2020 could so far be described as "a dumpster fire" of a year, there is one thing to celebrate today… It's National Underwear Day!
It's a day to celebrate your body. A day to treat yourself to that new lingerie set or pair of briefs that you've been eyeing. Put on your favorite undies! Test out a new lingerie costume!
Whether you're single and ready to (socially-distant) mingle or have a boo of your own, here are five gender-neutral lingerie looks for celebrating National Underwear Day.
Sexy Dungeon Dom
Regardless of what you're wearing, being a Dom is a state of mind. And if you want to dip into that headspace, try dressing the part! You can tap into your kinkier side by wearing blacks and reds, leather and latex, spiked and chains, and all things buckles.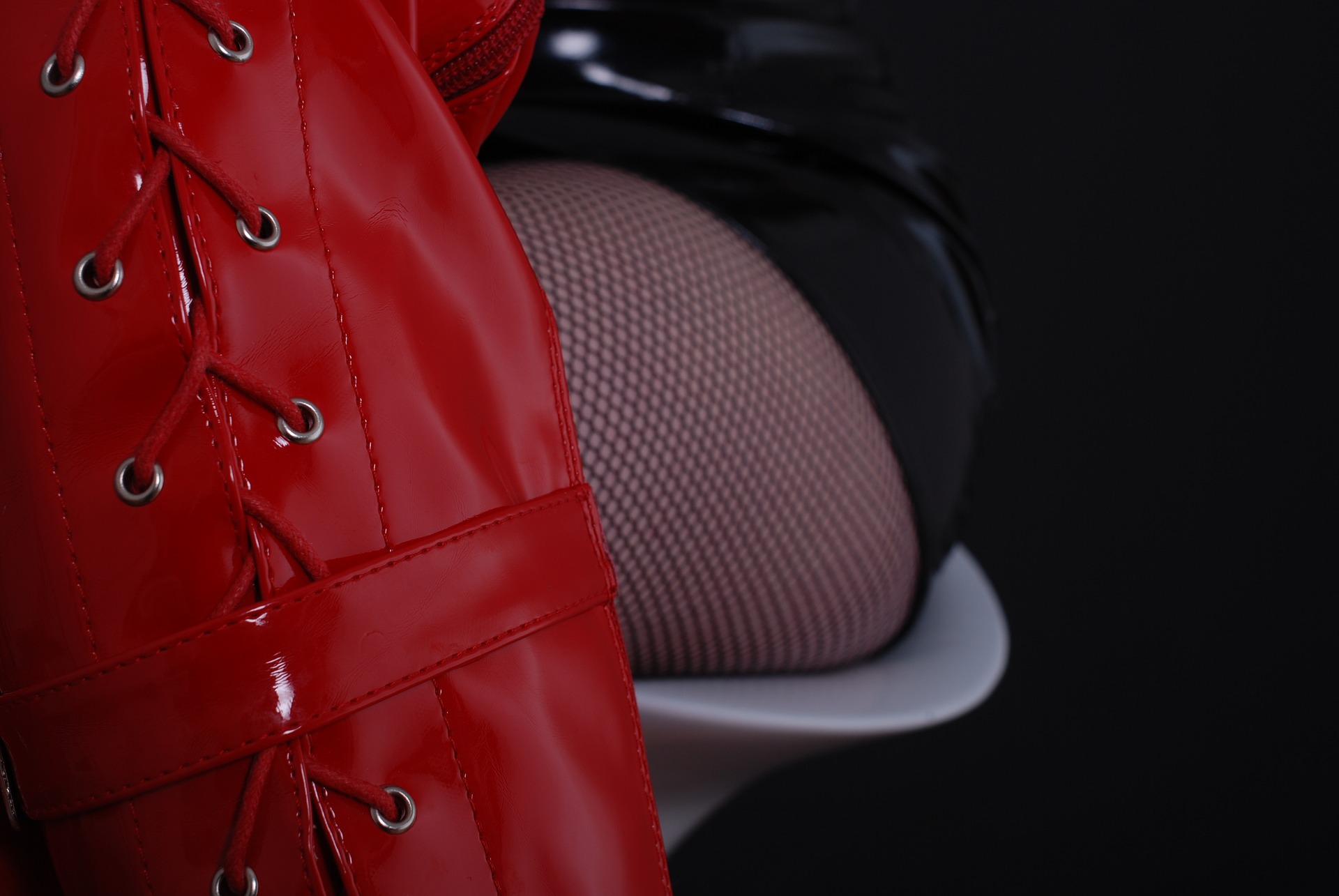 Accessing your inner Dom can be a super sexy way to incorporate some power play between the sheets. Maybe you opt for a leather collar or harness, or complete your look with some accessories like paddles and whips. Everyone looks hot when they're feeling themselves, and being a Dom is ALL about that.
Angel/Devil Vibes
Sometimes it feels good to get a little bad. Playing with the angel and devil narrative can be a super sexy way to spice it up between the sheets. Tapping into your inner angel may set you up for screaming "oh my GOD" as you reach the big O later in the night. To really nail a hot angel look, try to find an all white outfit. Though you don't have to wear a set of wings or a little halo, adding some props can really send it over the edge. Angel means flowing, sheer, and breathable. Try to find capes or looser fitting garments.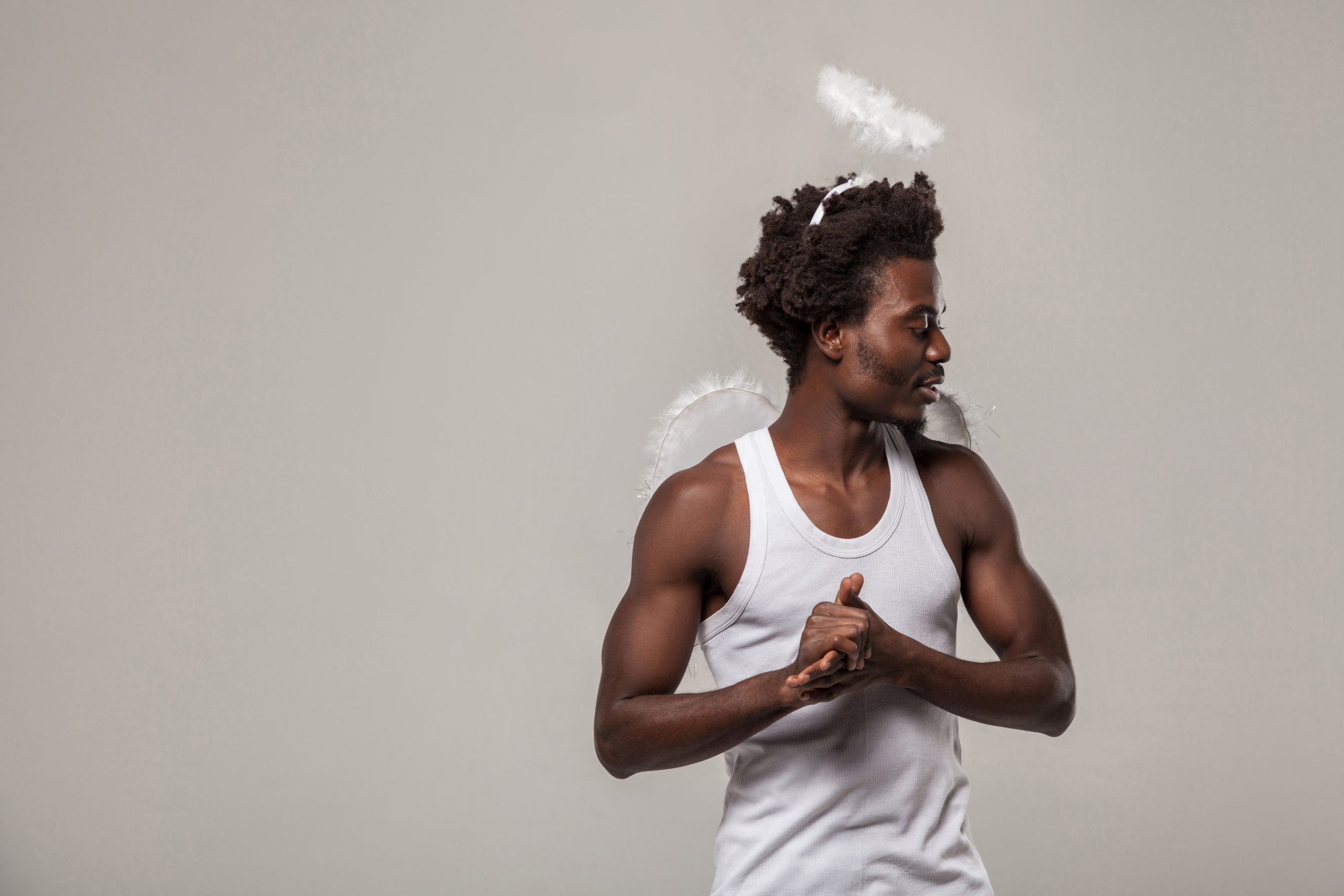 Or perhaps, you're a fallen angel, with touches of black and leather. Being creative with your storyline can help you find the perfect look. As for the devil, wearing tighter red things will really set the message. You can reach for horns or pretend that your paddle is a pitchfork.
Fuzzy/Furry Costume Play
If you've always been interested in trying out some fuzzy/furry play, getting some cozy footie pajamas may be a great way to start. (Before you know, investing in an entire mascot costume.) Rather than a sexy lingerie set or a pair of silk boxers, try a fleece onesie, something with a lot of color and texture. If you have a certain character or animal in mind, you can find ones that will fit into your fantasy.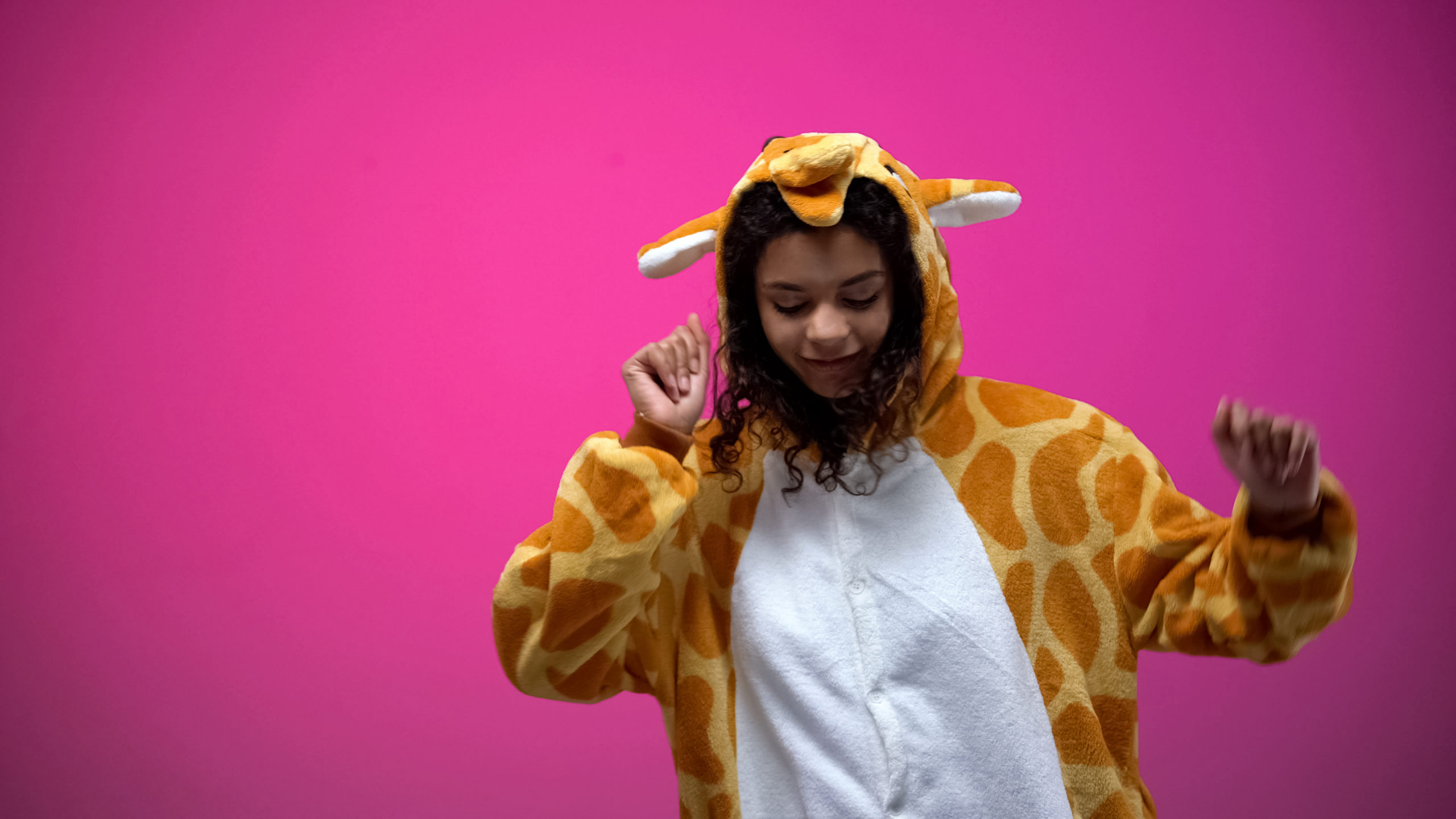 If it's too hot for full on footie pajamas, try wearing underwear with a fur lining or animal print on them. You can incorporate fake ears or headwear, tails, as well as makeup to really set the scene. As with all role-playing, if you're getting funky with a partner be sure to talk about what you both are into/excited about before getting into your outfits.
Risky Business
For a classic look that stands the test of time, grab an oversized button up shirt. Then, simply wear it over your favorite pair of underwear. The "Risky Business" look is a super sexy way to incorporate business and pleasure.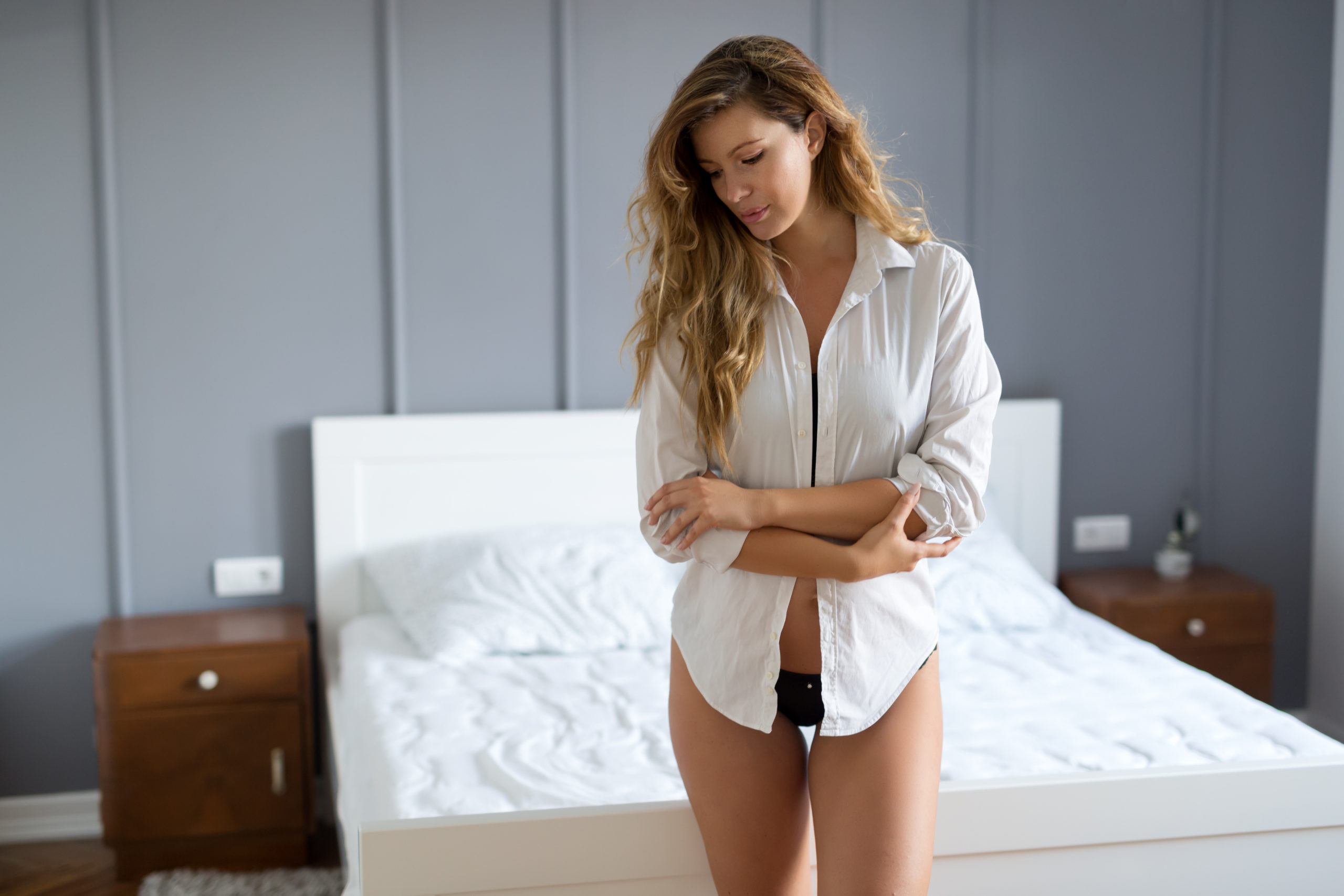 You can easily turn this look into a sexy schoolgirl or teacher, a hot CEO, or any other work/school fantasy. The shirt and underwear combo is great for doing a little sexy striptease dance, and can be perfect for teasing your lover with a little peep show on a hot summer night.
Pirate's Life
You don't have to have a beach house to want to feel like a sexy pirate or seaside wench. Grabbing something with puffy sleeves or a drawstring top can make you feel straight out of Pirates Of The Caribbean.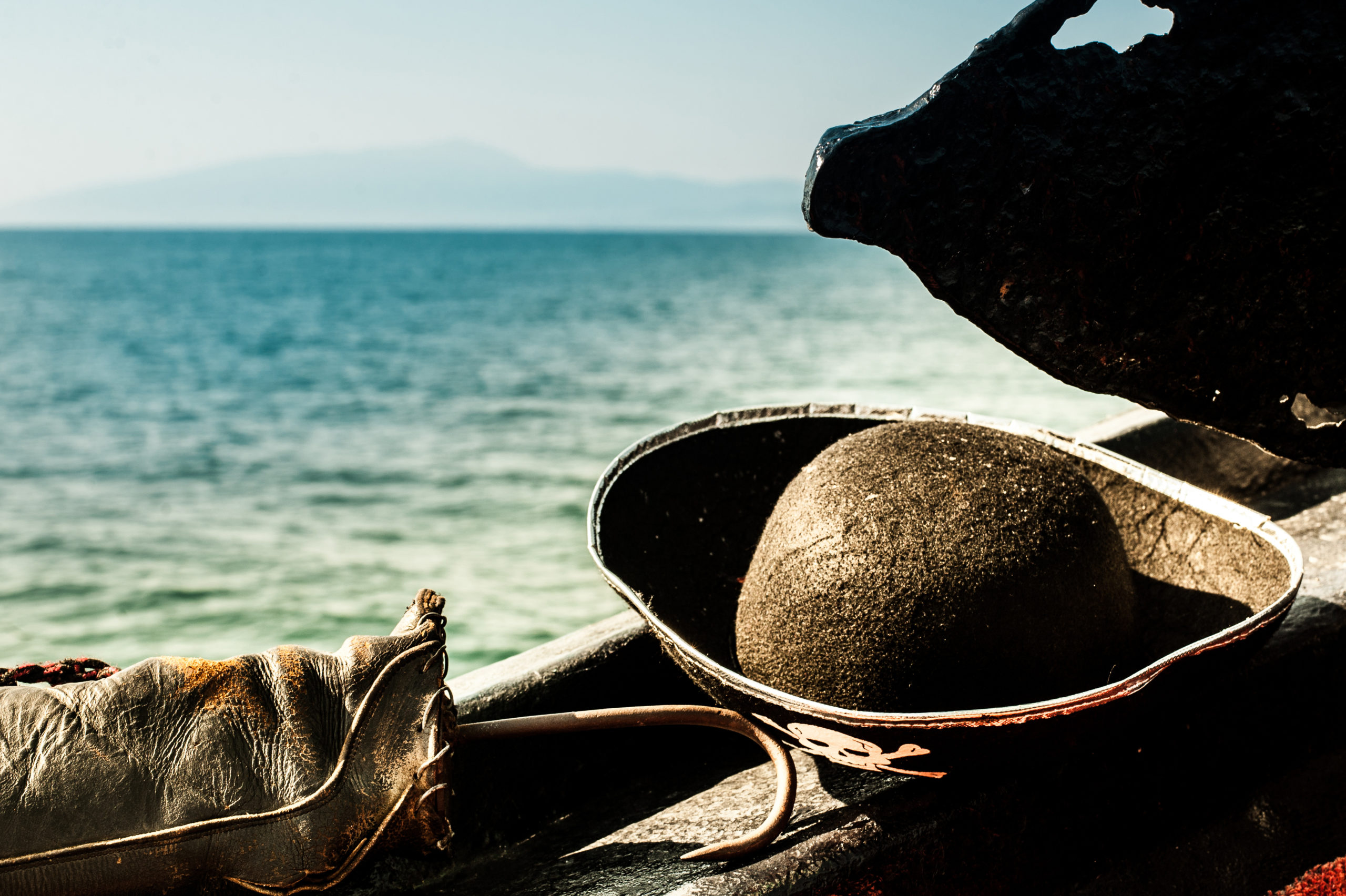 You can mix cottons and linens with leather, incorporate extra jewelry and head wraps, and make a rum cocktail for your and your date. Wear that billowing undershirt and tight fitted underwear. You'll practically be feeling the salty wind in your hair and wearing the crash of the waves on the dock.
---
Griffin Wynne is a non-binary writer, artist, and plain seltzer drinker. When they're not discussing sex in the ~digital era~ or crying to the Dixie Chicks, Griffin enjoys camping, reading, used clothes, and documentaries about cults. They're a Capricorn King, a genderless cowgirl, and a '70s mama who is always down for dollar oysters and road trips. Griffin uses they/them pronouns and has the same birthday as Kyle Richards.