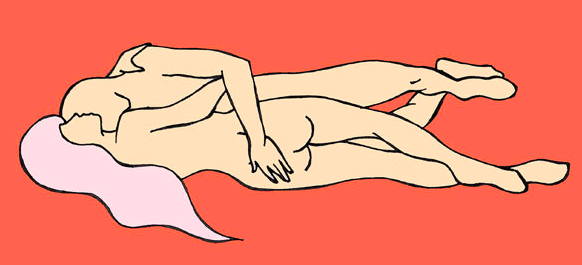 Valentine's Day is almost here, and while many are wooing their sweethearts with chocolate and roses, why not blow your partners mind with some steamy new sex positions?
Whether you're in a committed relationship or enjoying casual flings, sometimes it's hard to not get stuck using certain toys or positions. But variety is the spice of life, and it can be really fun to try out some new moves! When we switch our mindset from being goal oriented (the finish line being that big O), to a pleasure focused mindset, it can heighten physical sensations and increase emotional intimacy.
Here are five fun, new sex positions to try together this Valentine's Day!