Perfecting Penis Practices with Dr. Edward Karpman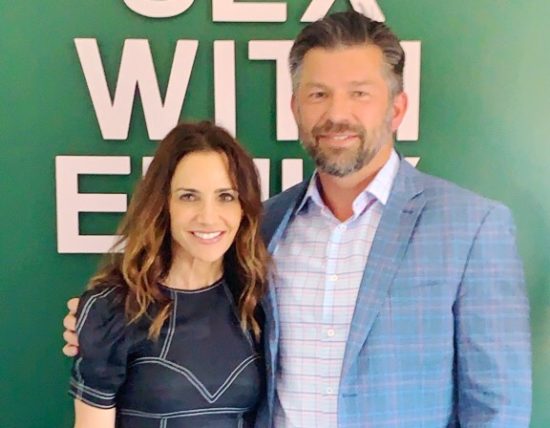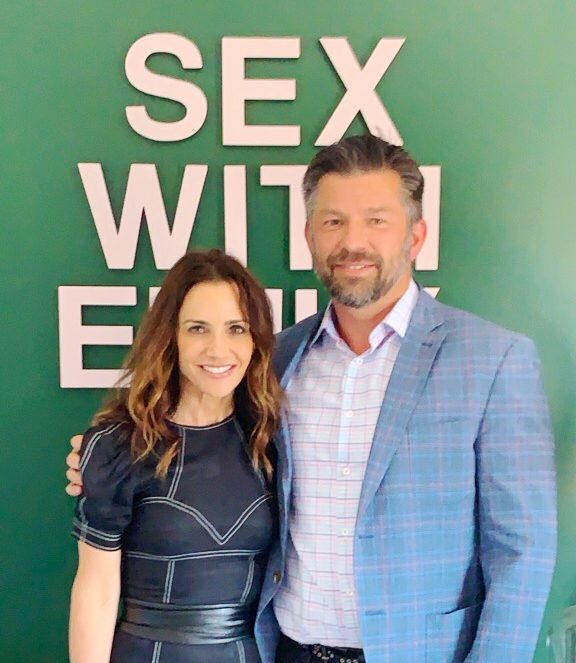 On today's show, Dr. Emily is joined by certified urologist Dr. Edward Karpman and we're taking your calls for all your penile needs. Plus, she answers your sex & relationship questions.
The two discuss many a penile topic, including what to do when ED is haunting you in the bedroom, what is peyronie's disease and how does a curved penis affect your sex life, and how do other medications affect your ability to stay hard. Plus, Dr. Emily gives advice on how to have casual sex without catching those gosh darn feelings, and you need help because you're tempted to have an affair with the hot neighbor.
For more information about Dr. Edward Karpman, click below:
Website
Social Media: Instagram | Facebook
For more information about or to purchase the products mentioned in this podcast, click below:
Womanizer: O.M.G.
SiriusXM: Free Trial For Even More Sex Talk!
Lioness: Unlock the Secret to Better Orgasms 
Good Vibrations Subscription Box: Getting Warmed Up

Podcast: Play in new window | Download