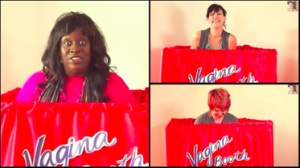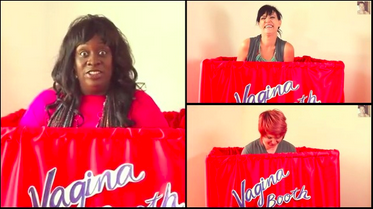 "HAVE U NEVER SEEN UR VAG BEFORE? I'M LOOKING 4 U!!"
When YouTube star Davey Wavey posted this ad on Craigslist, he was not just being your run-of-the-mill Craigslist creeper. He had something in mind, and his intentions were much more honorable than one might think: His goal was to help women learn to accept and love their bodies by confronting their vaginal fears.
So what would cause a woman to go her entire life without once sneaking a good look at her own undercarriage? This was Davey Wavey's driving question. When he placed the ad, he wanted to reach out to these women, and learn more about their reasons for never taking a closer look.